About Us
"Precision Plastic Molded Components and Industrial Brushes Manufacturers in india"
ALPHA POLYMERS was established in 1986 as a precision plastic molded component manufacturer. The precision molded components were used primarily in automobile, textile and electrical switchgear industries. We have diversified into the manufacturer of cleaning Brushes used in floor cleaning machines for almost 20 years.
We acquired ISO 9001-2015 certificate in 2019 and equip with state of the art facilities to produce reasonable and practical products.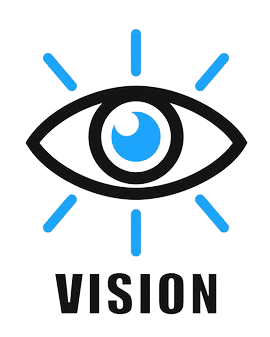 Our vision is to be a leading global manufacturer of high precision plastic components/brushes by adding value in every way, from technology to quality to customer relation.

To deliver greater value to our customers by providing complete competitive solutions through technological leadership and manufacturing excellence that are responsive to dynamic market needs.